About
Baglin Partners Quantity Surveyors was established in 1969 and have been preparing Tax Depreciation Schedules since 1982.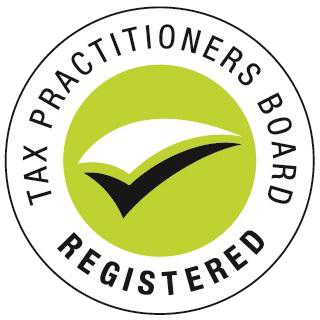 By choosing Baglin Partners you can be assured that you will receive the highest level of professional service supported by years of successful practice.
At Baglin Partners only qualified Quantity Surveyors assess your property in order to ensure your compliance and maximize your return!
Click here for more about our Tax Depreciation Service.
Qualifications & Memberships
Mr Andrew Pynt is Director of Baglin Partners. He is a highly qualified Quantity Surveyor with many years experience in tax depreciation and other areas of Quantity Surveying. His formal Qualifications and Memberships are:
Bachelor of Construction Management (Building)
Bachelor of Business (Economics & HRM)
Member Australian Institute of Quantity Surveyors
Registered Tax Agent for Tax Depreciation Services
Other Services
Building Maintenance Plans.